A Sokoban puzzle game (push boxes into targets) with action game elements in real 3D scene.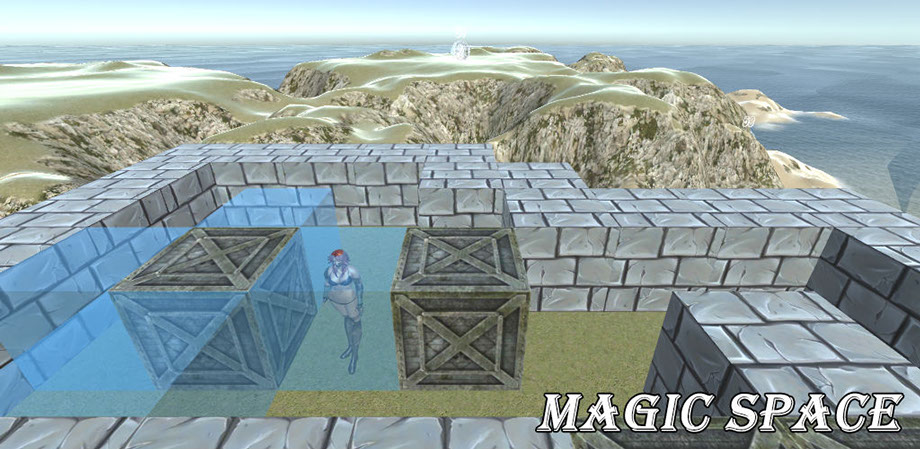 Connect two matching animals with lines flow to fill the whole board. It's simple in small size board, but get more challenged in bigger size board.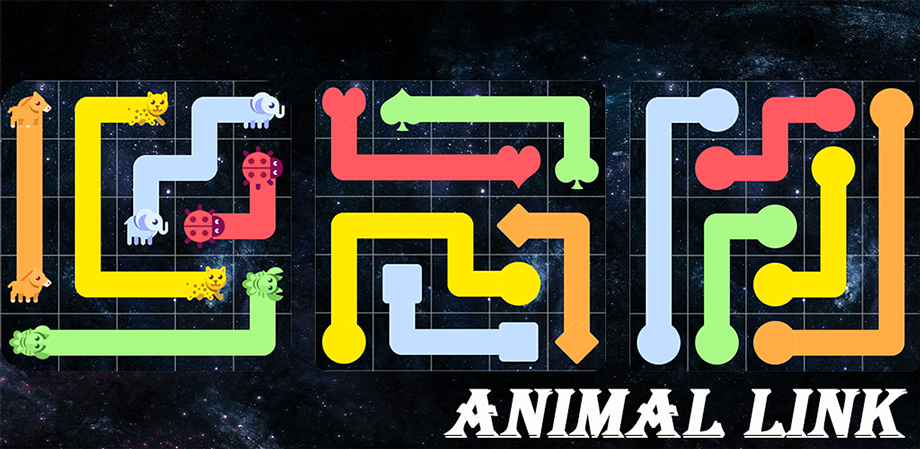 Help the bouncy genius mouse getting the cheese by draw lines on screen.